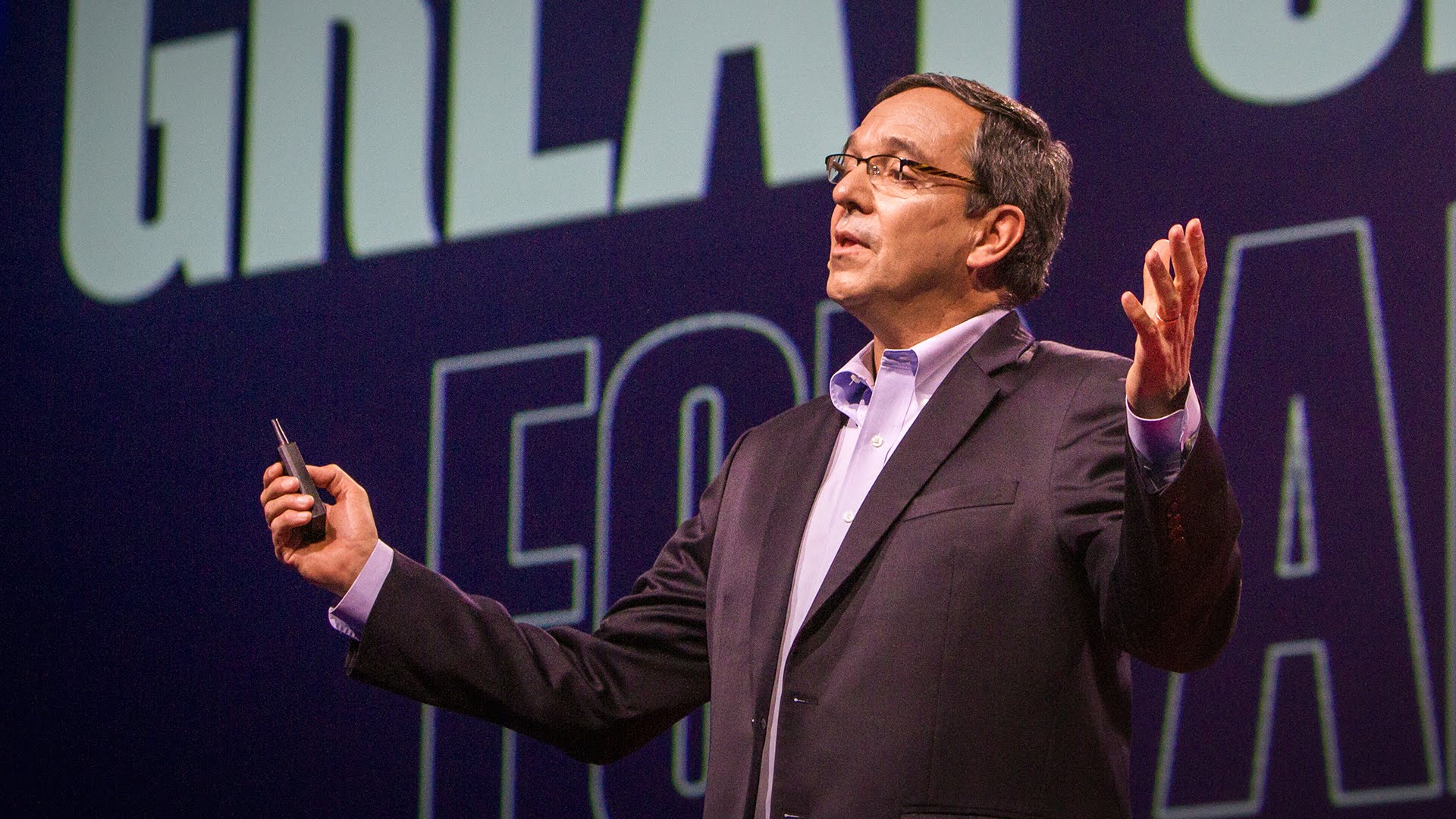 Program:
9:30-10am Coffee and registration
10-11am Keynote address – Dr. Gil Penalosa, Chair of the Board, World Urban Parks; Founder and Chair of the Board, 8 80 Cities
11am-12pm Panel Discussion with Dr. Penalosa with the following representatives of major North Carolinian metropolitan areas: Jim Garges of Mecklenburg Parks and Recreation, Diane Sauer of Raleigh Parks, and Wade Walcutt of Greensboro Parks and Recreation.
12-1pm Networking lunch and video presentation, "How Public Spaces Make Cities Work"
1-2pm Concurrent discussion session on major future issues and opportunities with Dr. Penalosa rotating among groups
2-2:15pm Refreshment Break
2:15-3pm Closing Session, Dr. Penalosa's reflections on discussions and questions on the floor
About our Featured Speaker: Gil (Guillermo) Penalosa, MBA, PhDhc, CSP
Gil Penalosa is passionate about cities for all people. Gil advises decision makers and communities on how to create vibrant cities and healthy communities for everyone regardless of age, gender and social, economic, or ethnic background. His focus is on the design and use of parks and streets as great public places, as well as sustainable mobility: walking, riding bicycles, using public transit, and the new use of cars.
Gil is the founder and chair of the board of the internationally recognized non-profit organization 8 80 Cities, based in Canada. The organization was created centred on a simple but powerful philosophy; if you create a great city for an 8 year old and an 80 year old, you will create a successful city for all people.
Co-Sponsored by: